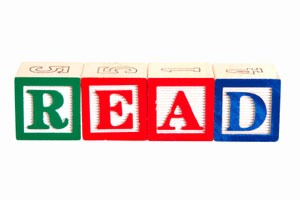 Dear fellow bloggers and followers,
I am thankful for blogging. It has drastically changed my teaching style! In celebration of 575+ followers, I am giving away freebies each night this week. Every night, I will post some ideas for you for Fry's Phrases. Here is tonight's freebie.
Download the
Fry's First 50 Word Phrase Cards.
Directions for use are on the first page. I recommend printing these on colored copy paper, as they are easier for students to read. Enjoy!